I'm also trying to cut corners for the holidays. Costco just cut their price per photo print to 13 cents! So I used my photo editing program and my FREE digital scrapbooking kits I downloaded off the internet to create these adorable and unique Christmas cards: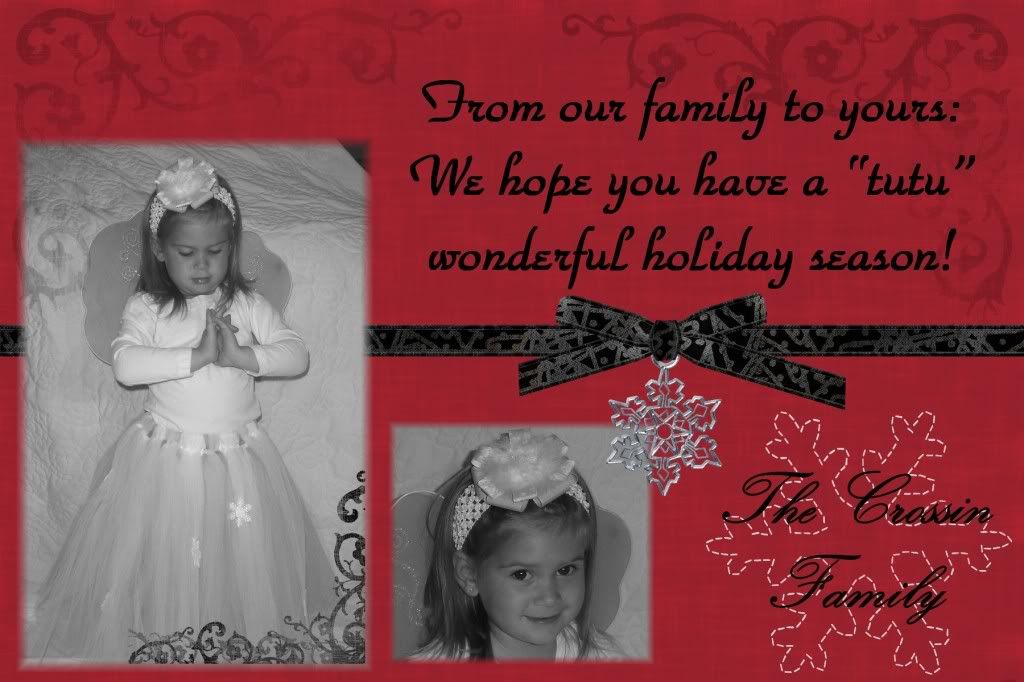 Total Cost for 60 prints: $7.80! I found envelopes at Walmart that fit for $2.50! Can NOT beat that for custom one-of-a-kind Christmas cards. I also only mailed out 20 cards this year and hand delivered the rest that a $16+ savings on stamps.
Who says you have to cut things out? Just find a cheaper way around it without being cheap!